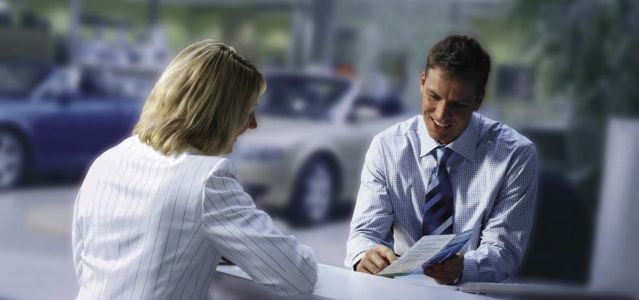 We provide our clients assistance in the filling & submission of timely returns under various labour laws with concerning authorities like; Contract Labour (R&A) Act, 1970; Factories Act, 1948; Minimum Wages Act, 1948; Employee's Compensation Act, 1923; Payment of Wages Act, 1936; The Maternity Benefit Act, 1961; The Payment of Bonus Act, ESI Act, 1948; PF Act, 1952 etc.
We Take Care of:
Handling cumbersome rules and regulations as well as various procedures laid down under different areas that fall under submission of returns.
We ensure that all provisions are implemented with complete accuracy.
We handle filing of various returns on prescribed forms within specified dates We have trained staff to handle entire return task work for clients so that clients are free to focus their attention towards enhancing their business or profession.
Compliance Services Offered:
Getting clients registered with authorities.
Filing of returns.
E-Filing of returns.
Consultancy on matters related to returns.
Maintenance of return records.
Liaison with competent authorities.